Dash Charge Technology
CHARGED UP
The Dash Charge phone mount is in the center of the handlebar and supports both wireless and wired charging of your mobile device. The mount can tilt and rotate for the optimal viewing angle; and turns your smartphone into an intelligent dashboard for your ride using the Voyager App.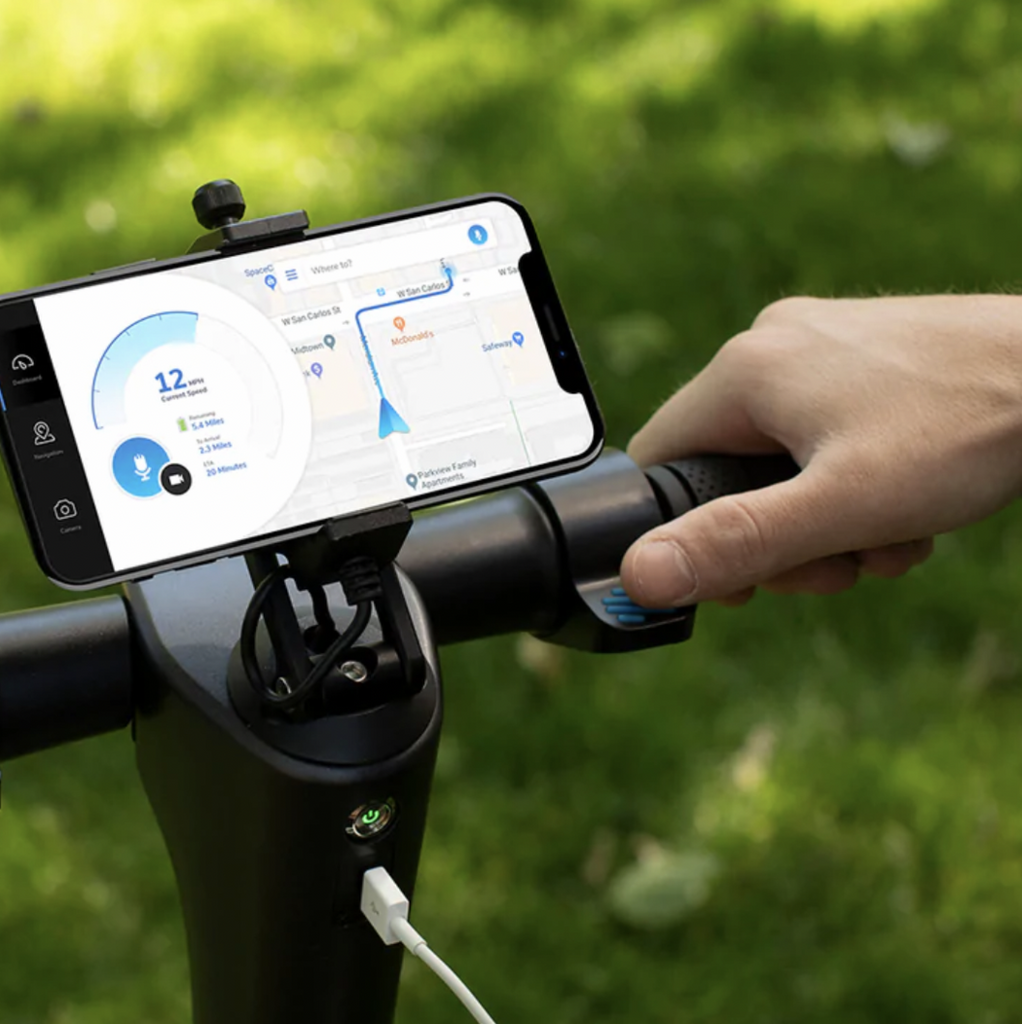 Voyager Bluetooth App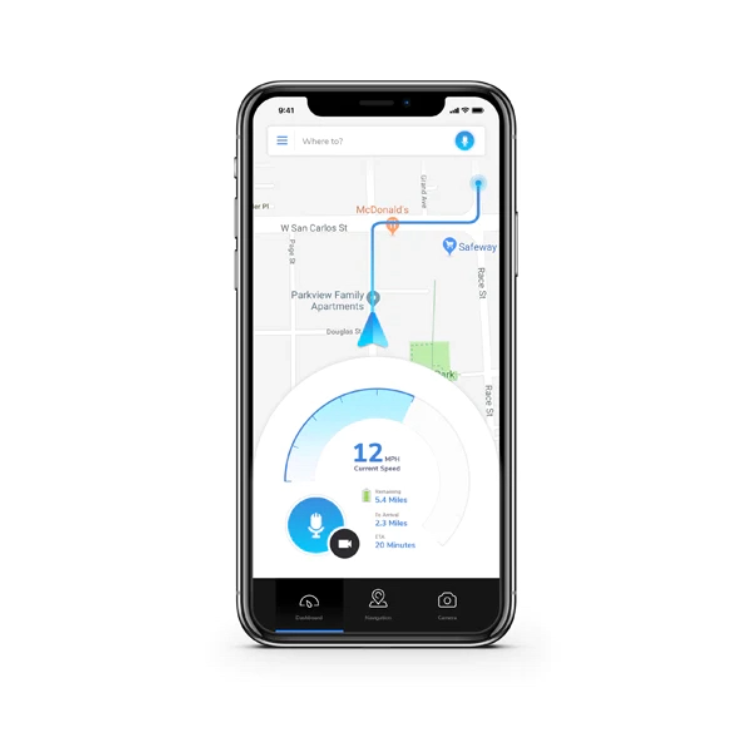 ONE-TOUCH VOICE ASSISTANT
The Voyager app features a one-touch voice assistant that is conveniently located so you can control your music, place phone calls, and navigate without ever taking your hands off the handlebar.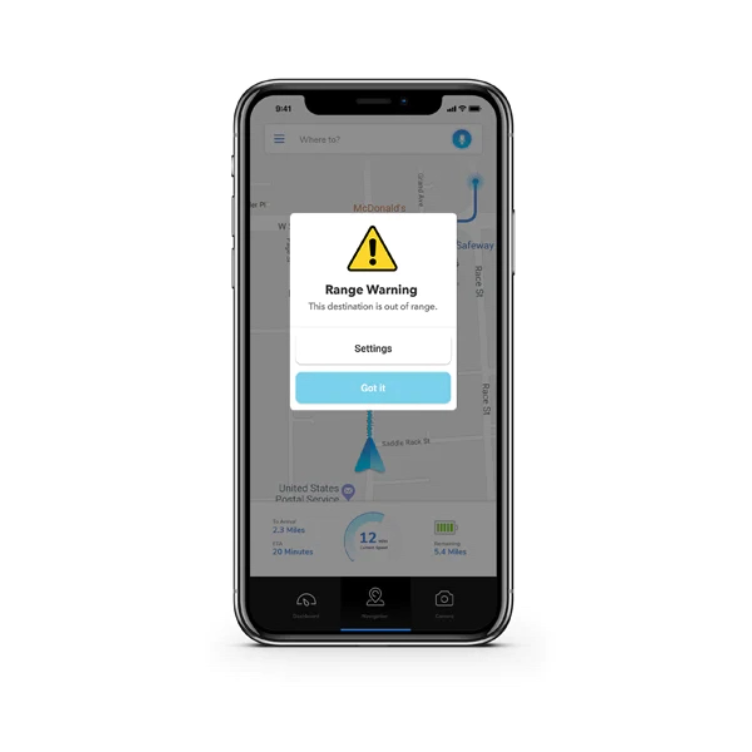 INTELLIGENT GPS NAVIGATION
The Voyager app calculates your range based on the vehicle battery level and rider weight to display the precise distance remaining. Customizable range alerts will notify you if you input a destination that's not within range.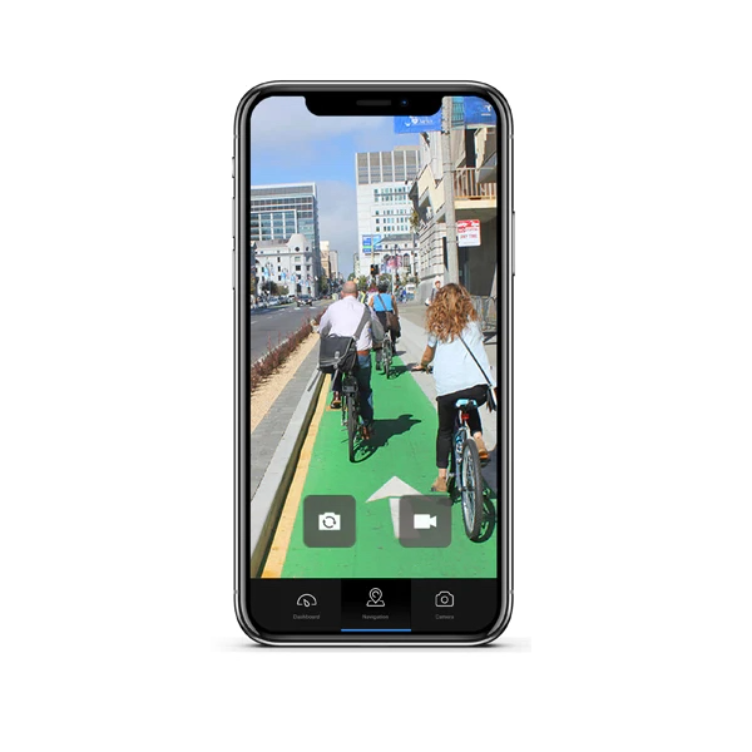 DASH CAM VIDEO RECORDING
Initiate a video recording at any time from the main screen and it will automatically save to your camera roll. The video can record in background so you can focus on the road. The wireless charging phone mount can rotate and tilt for the optimal viewing/recording angle.