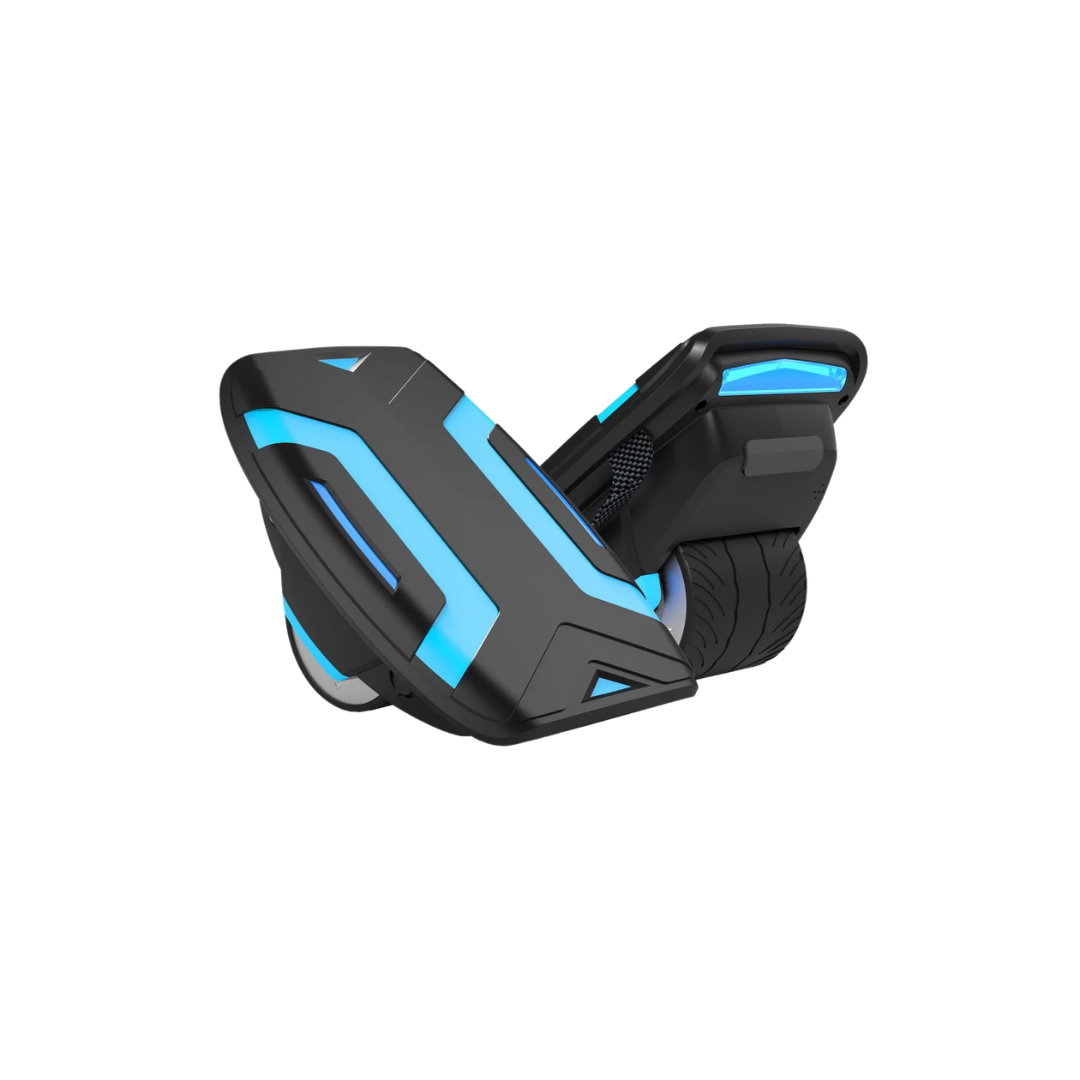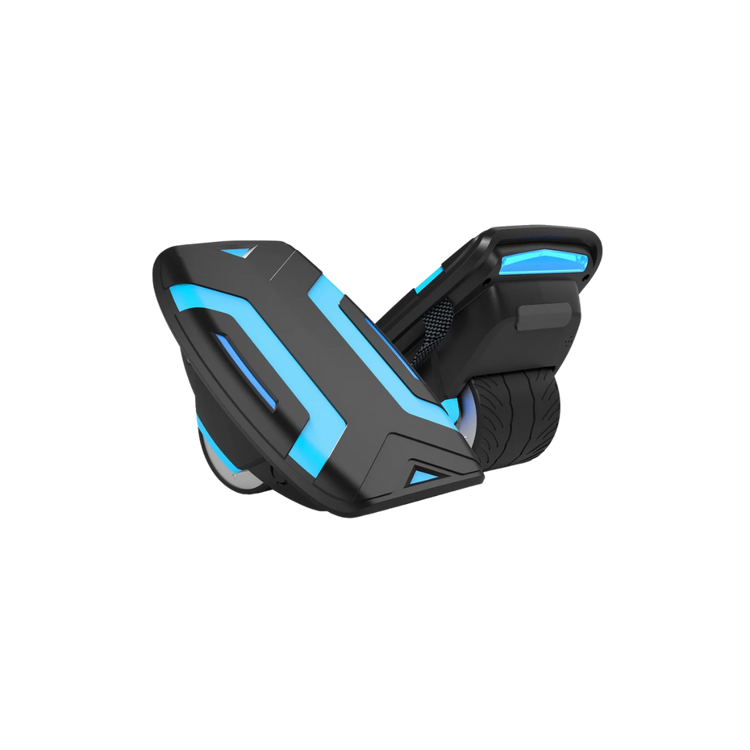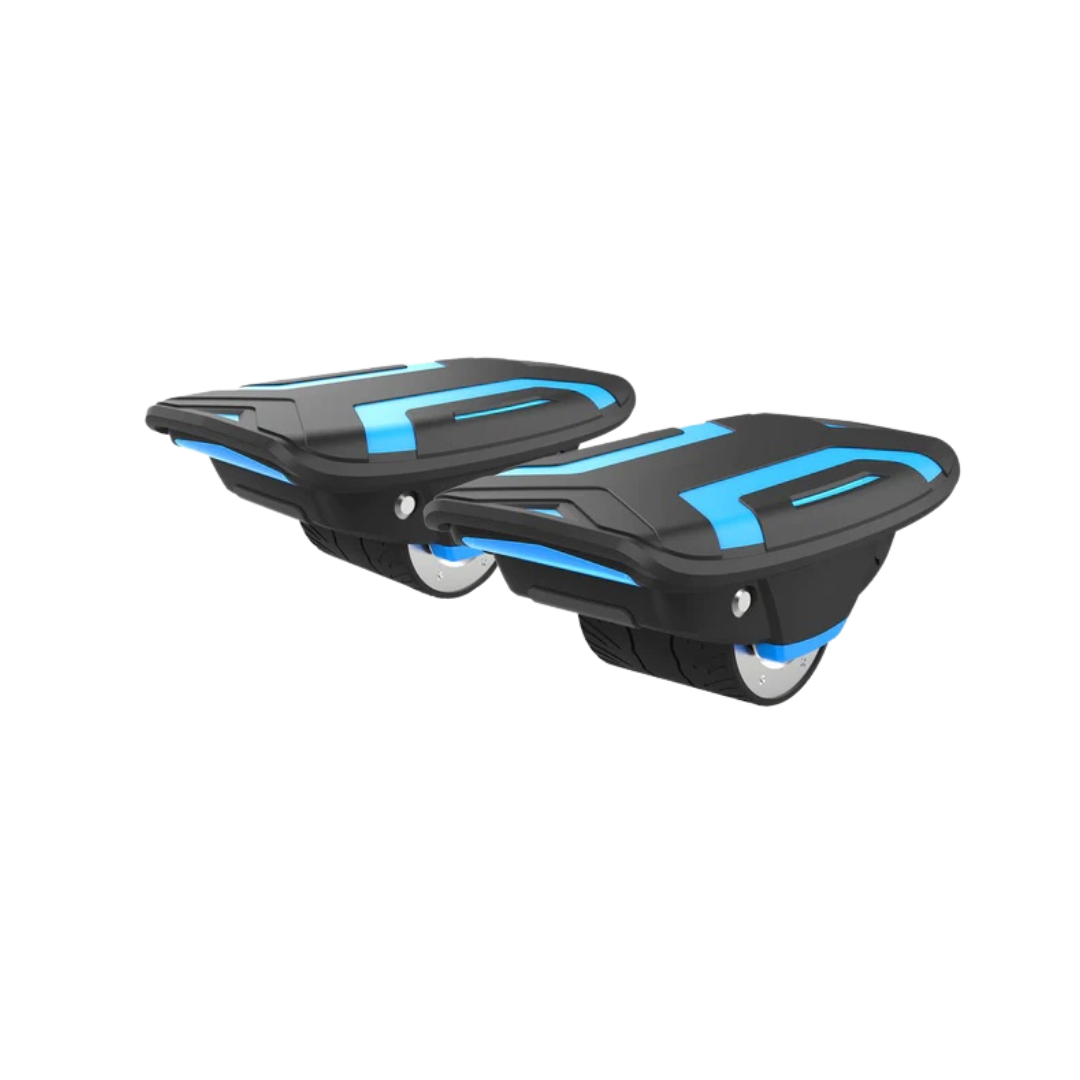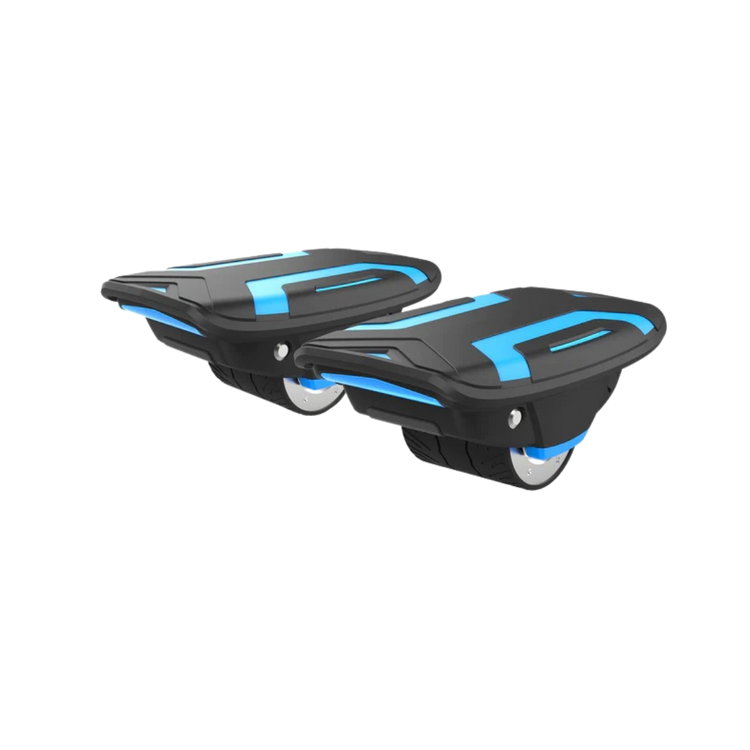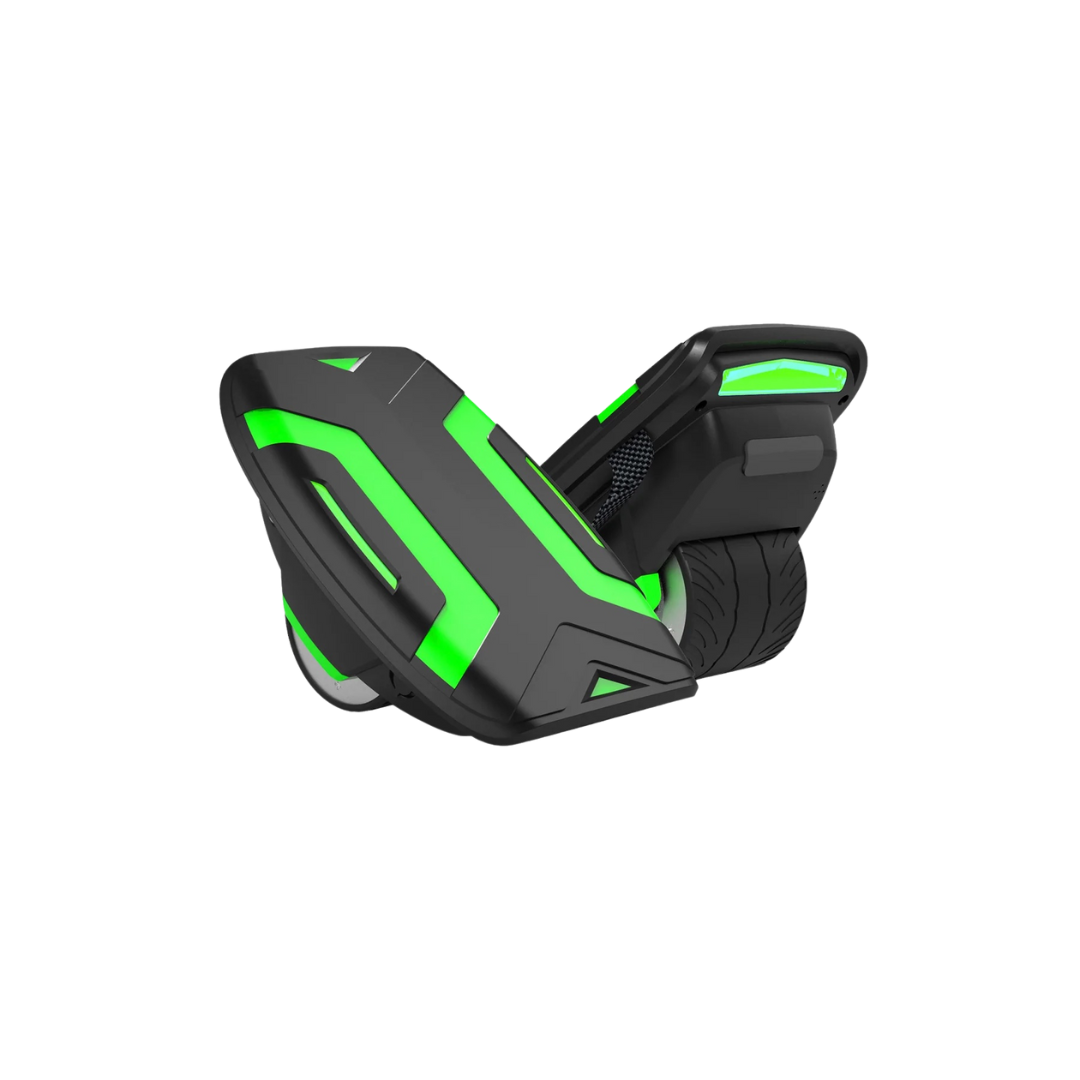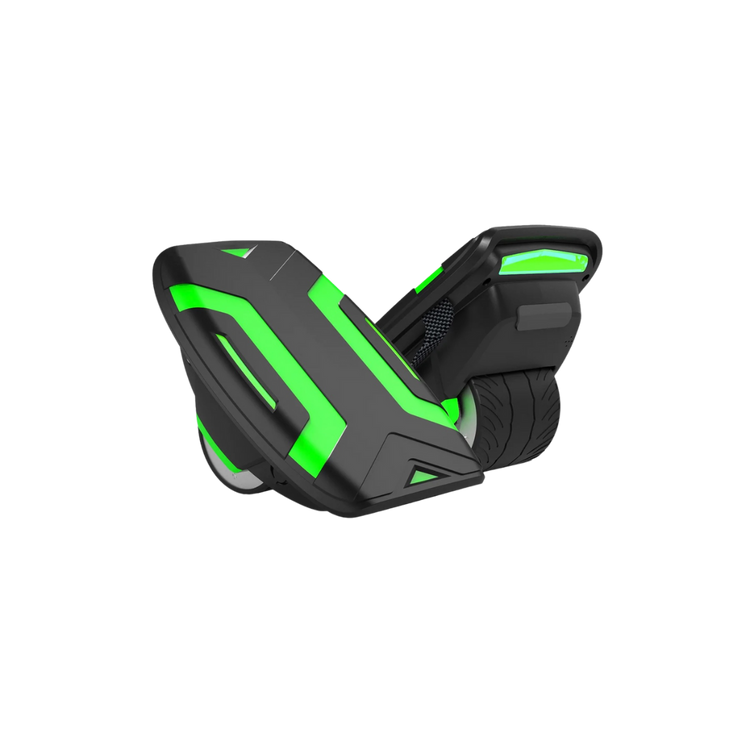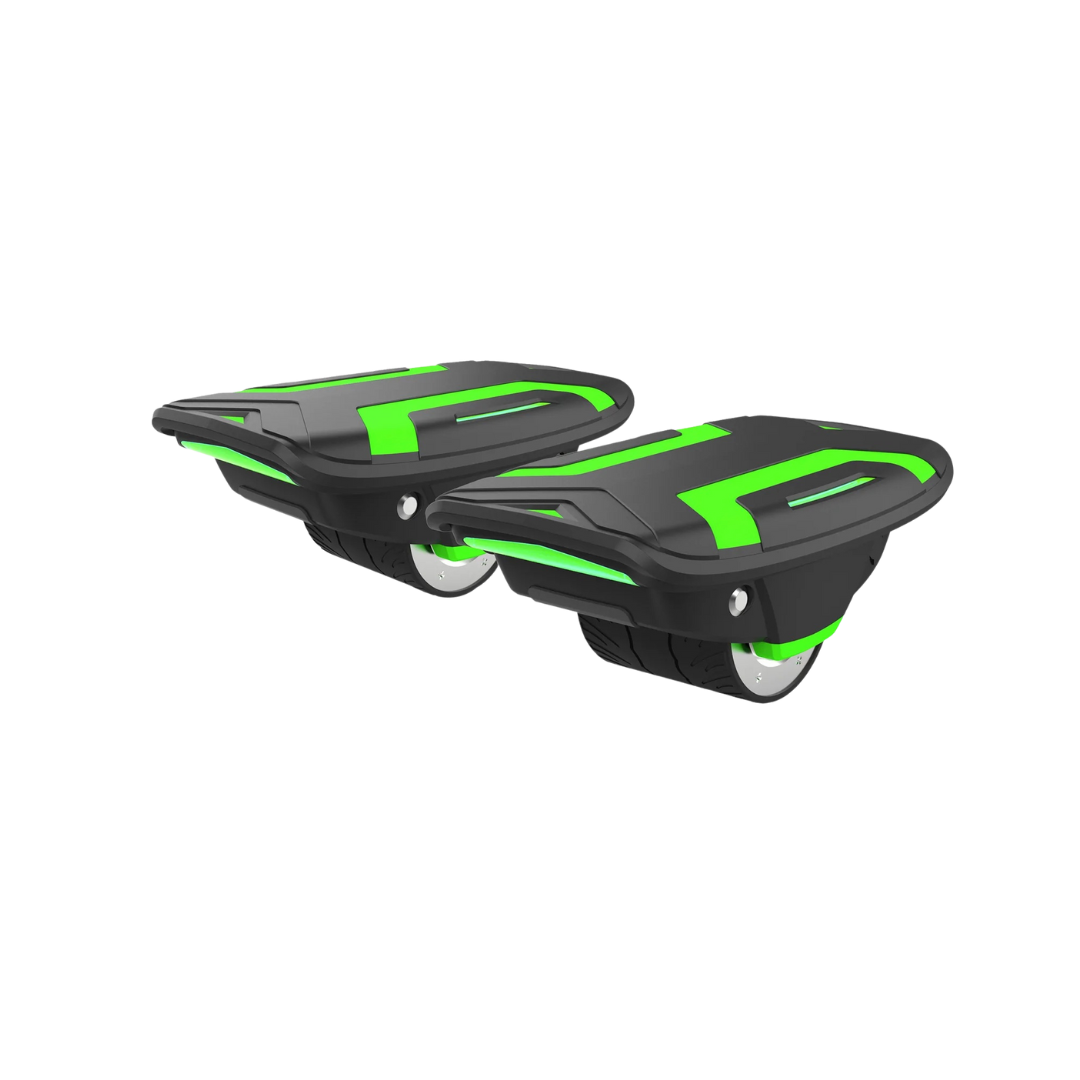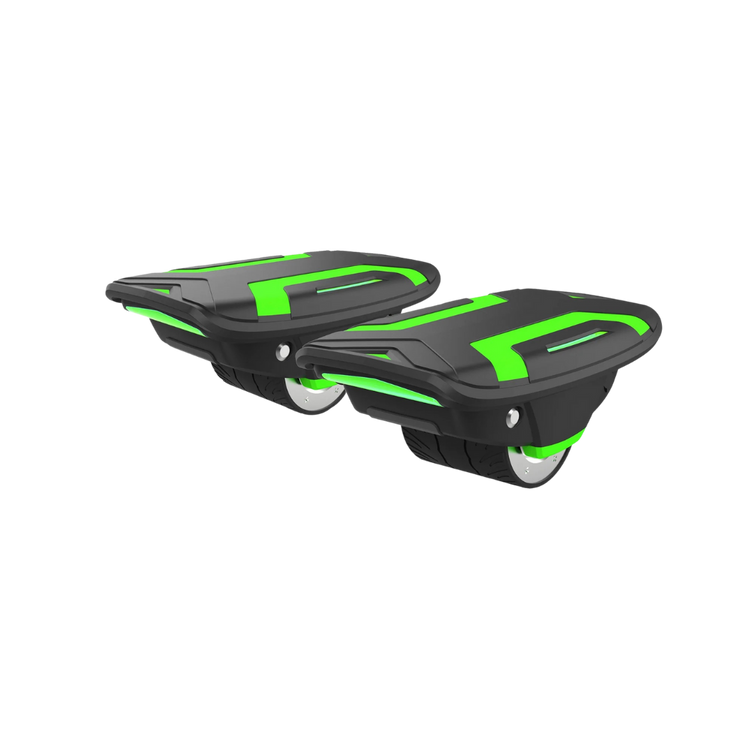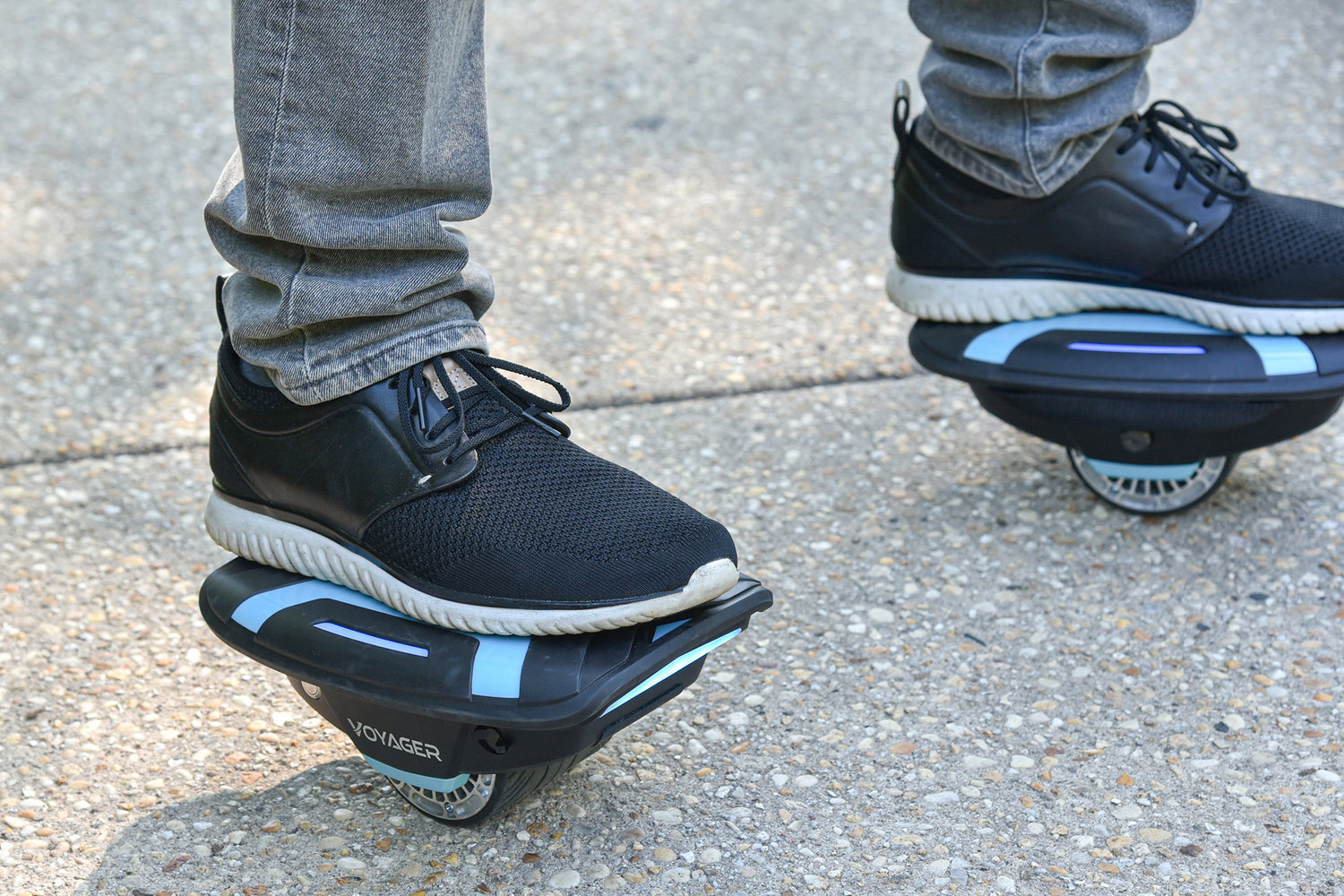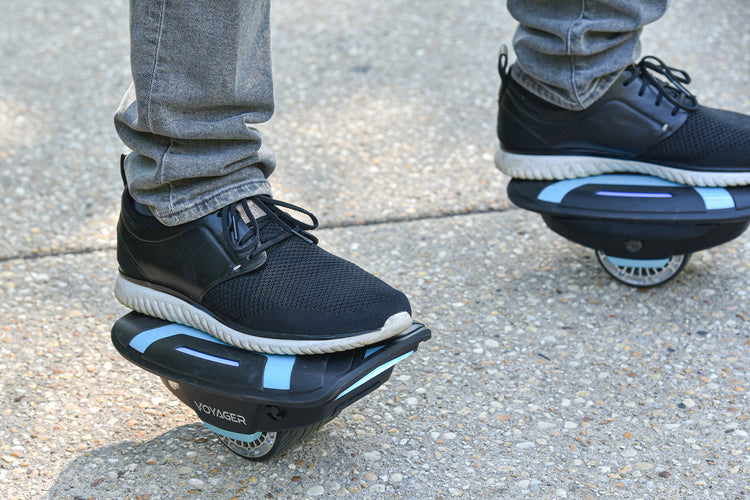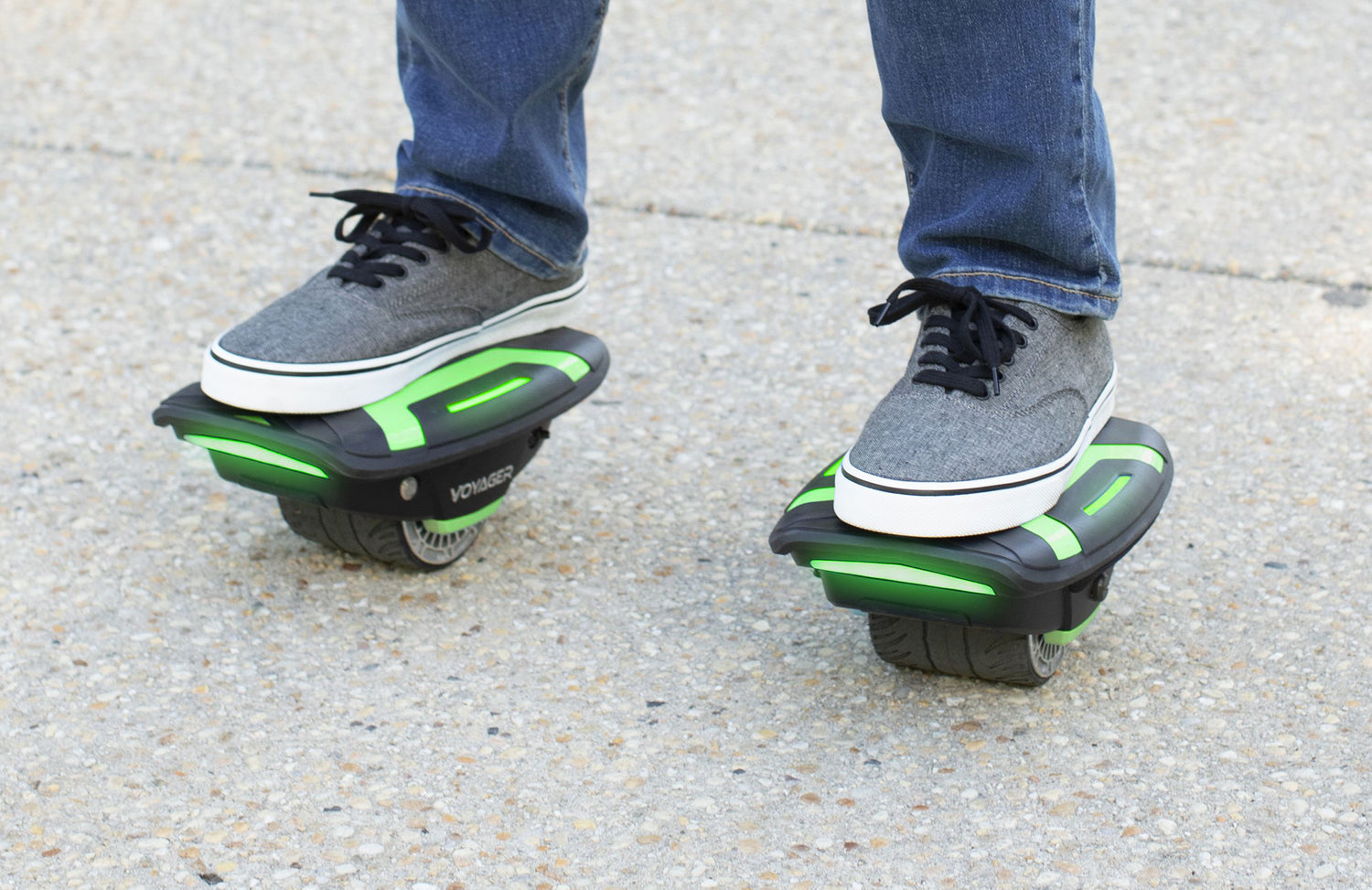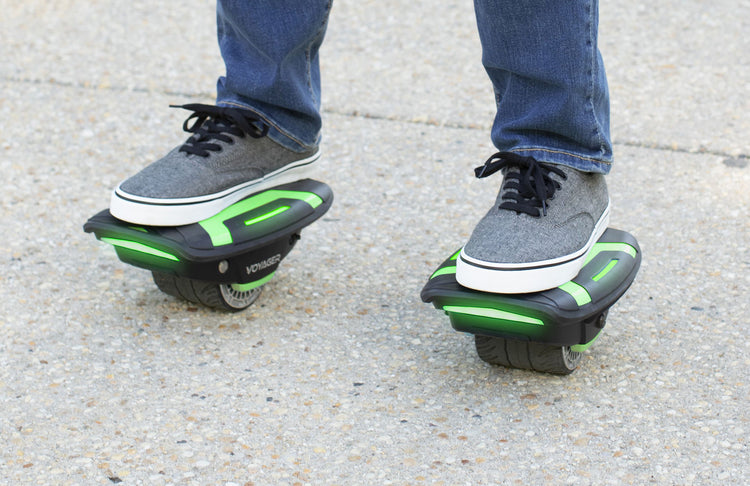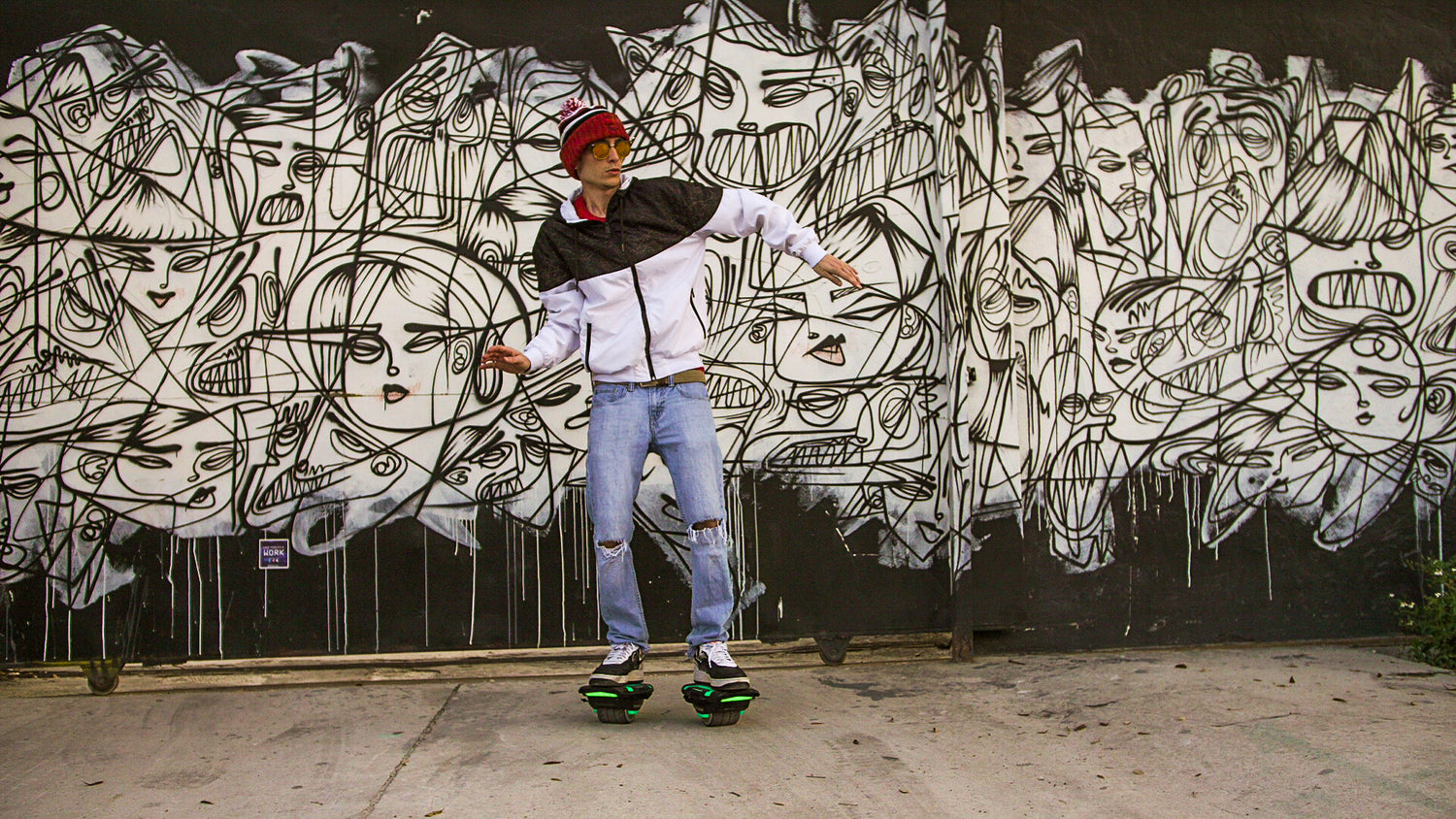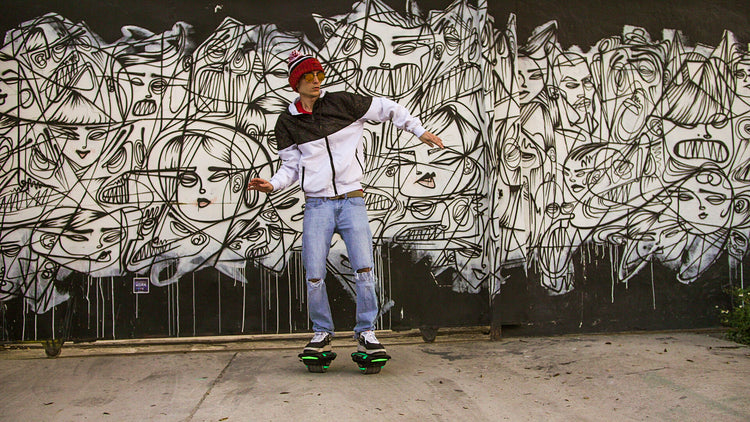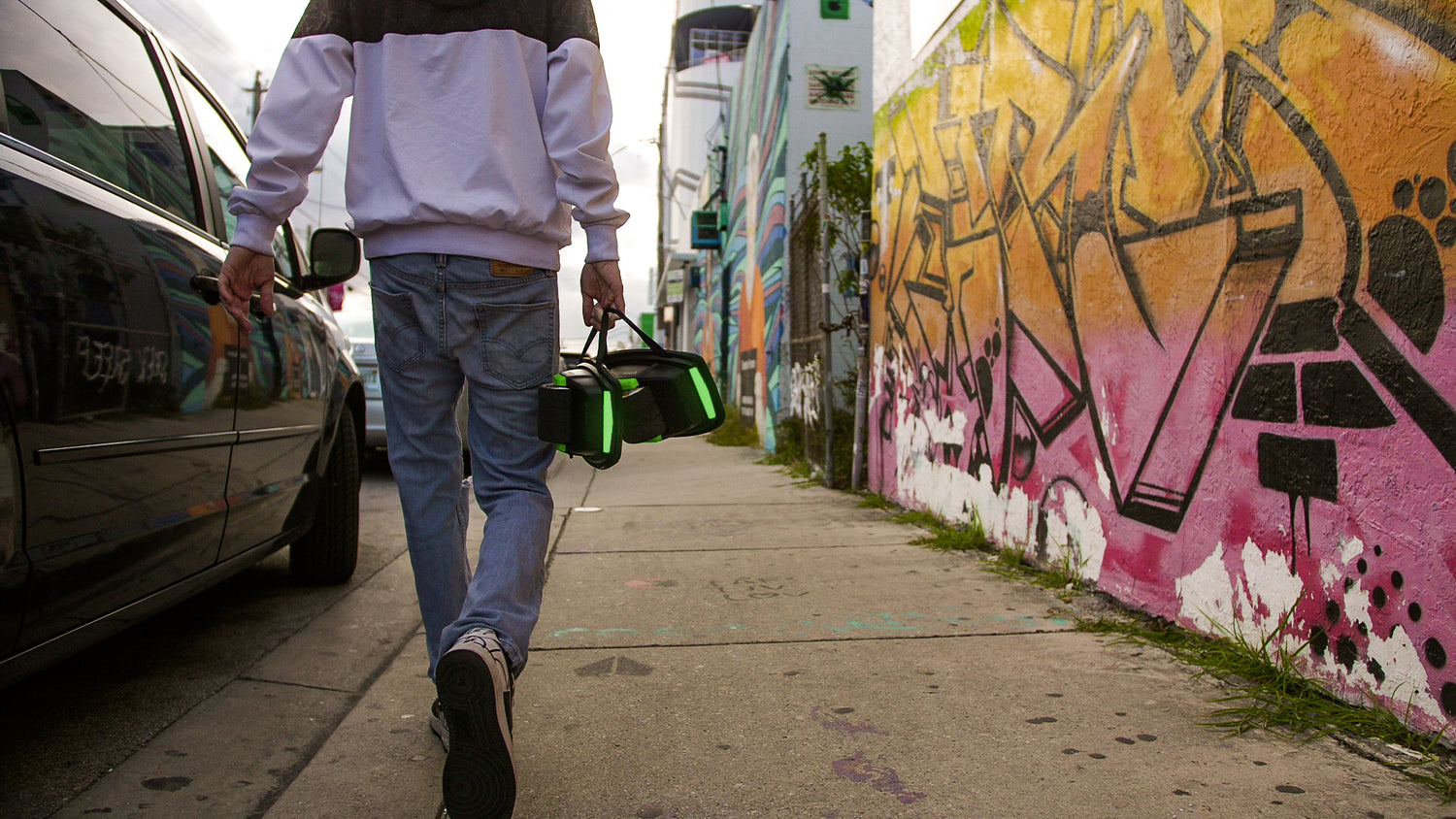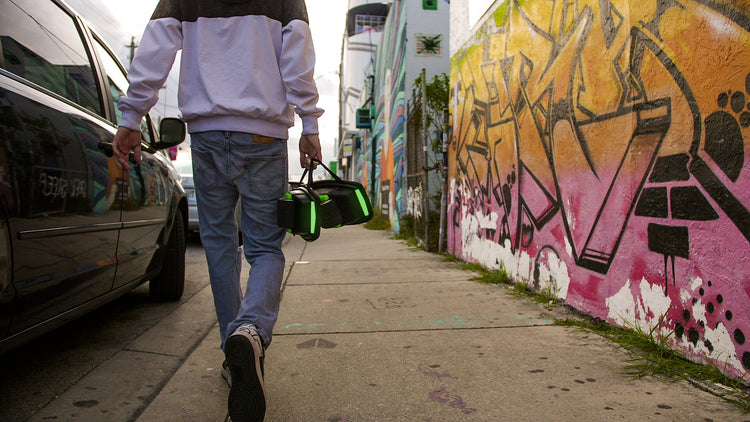 Voyager Space Shoes
Regular price

Sale price

$199.95
---
OR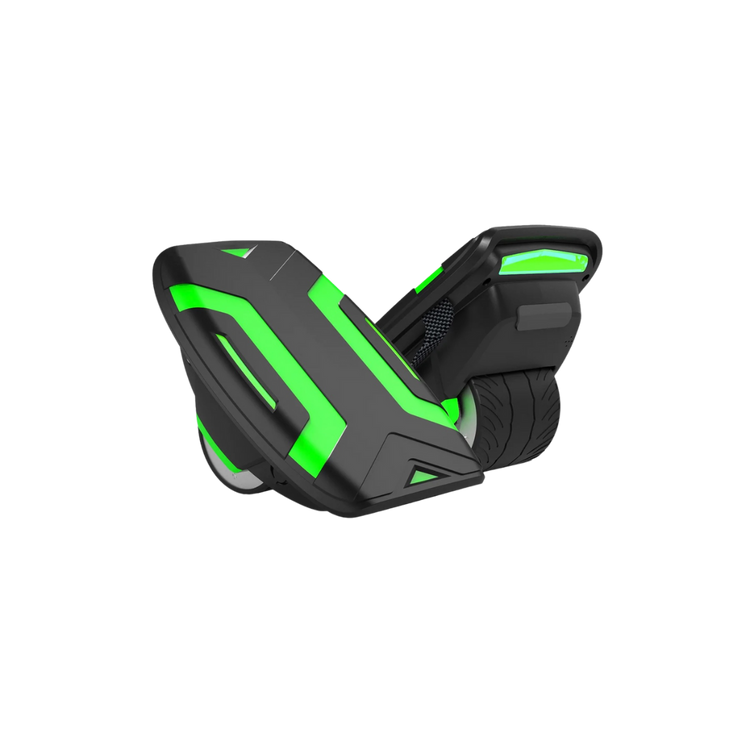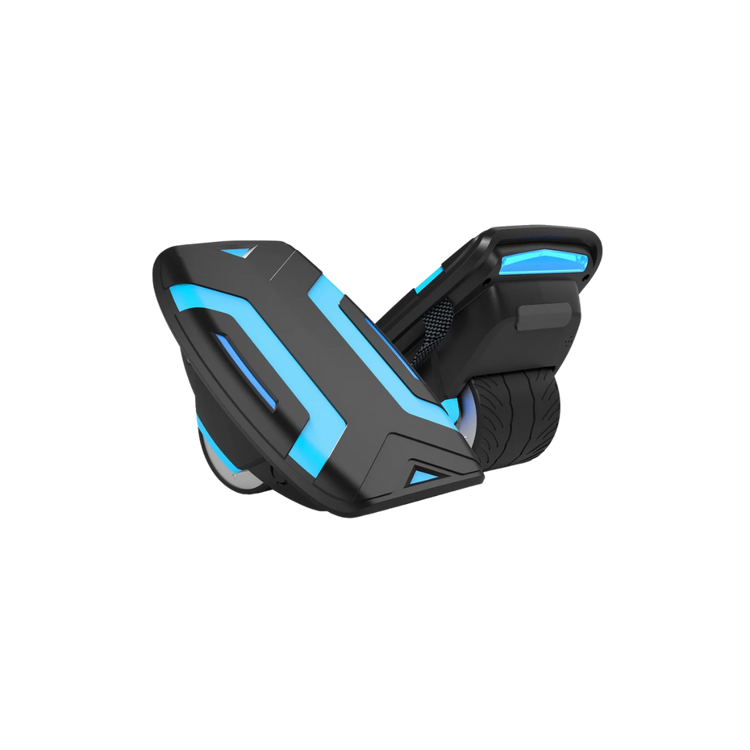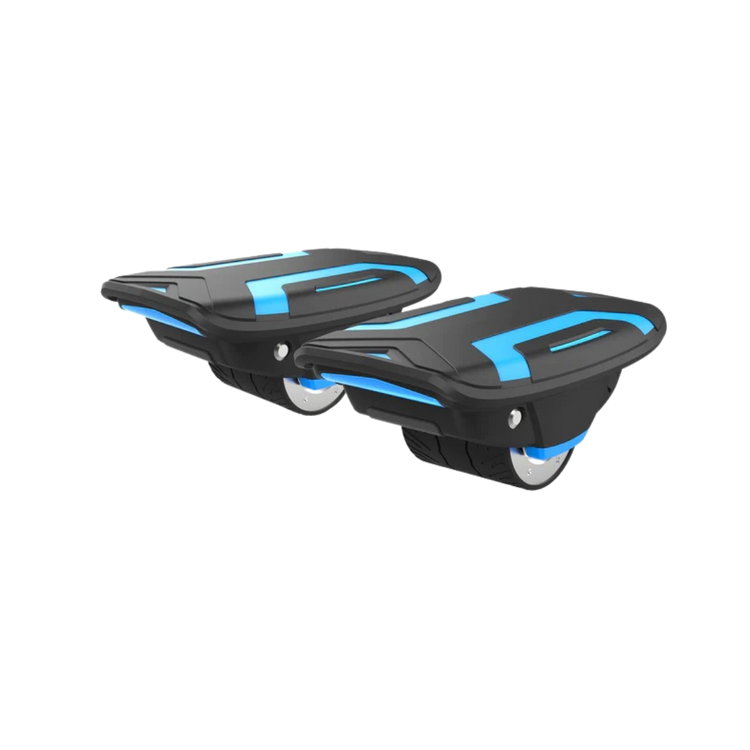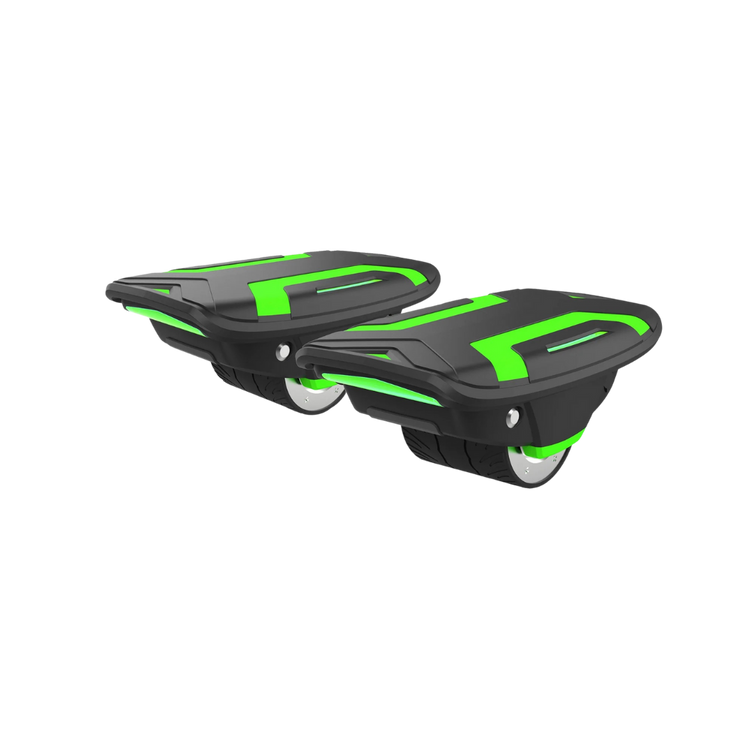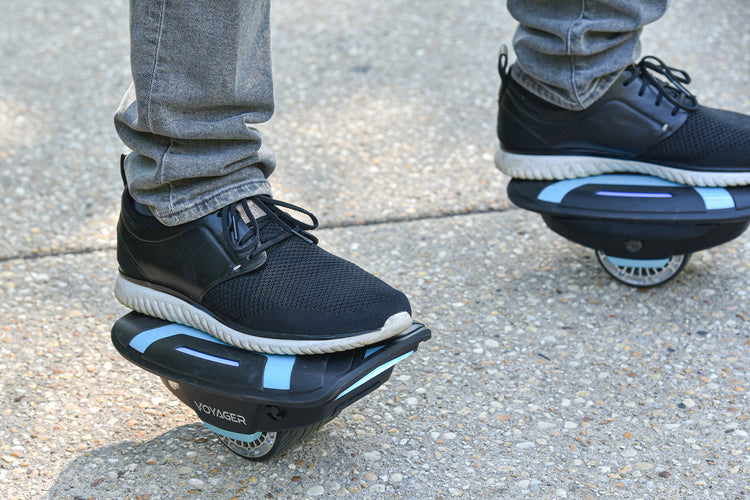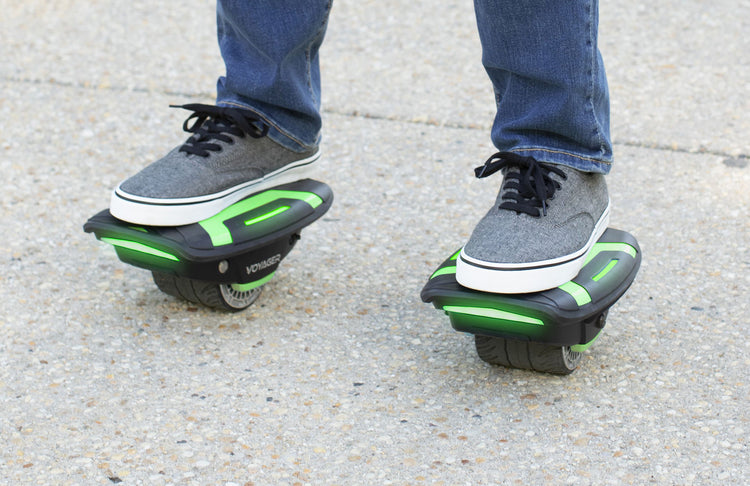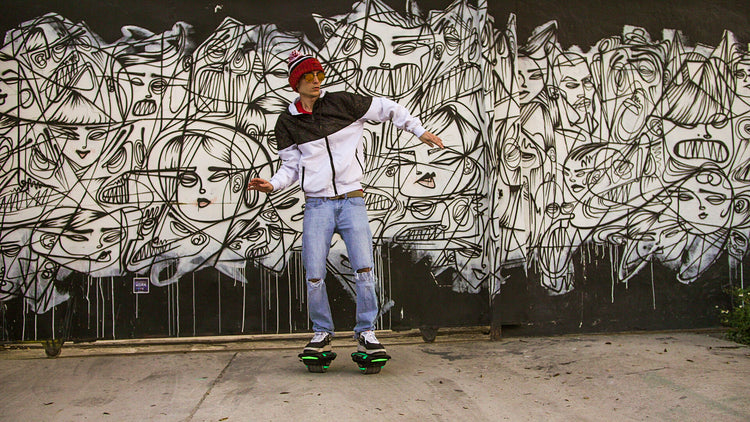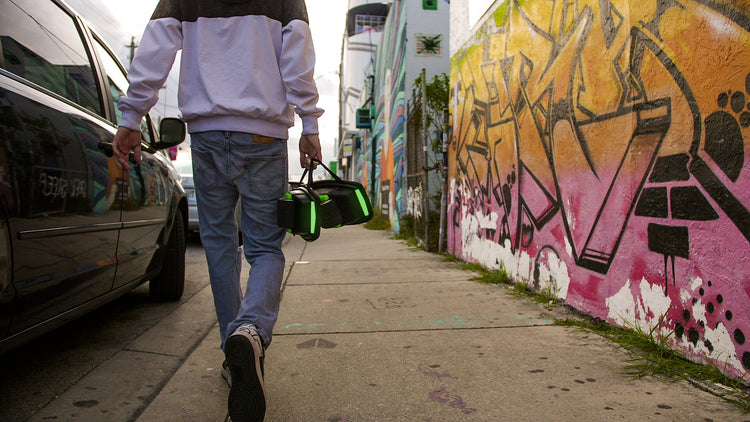 Tech Specs
The Voyager Space Shoes are the next generation of E-mobility, with two skates that are independent of each other. This groundbreaking design gives the rider more control over their ride, while also offering a sleeker look. With a max speed of 6.2 MPH and a range of five miles, these shoes are great for getting to class on time or just freestyling with some friends. The self-balancing technology makes learning to ride quick and easy, and keeps the rider safe. The low weight of six pounds per shoe and a convenient carrying strap make it easy to bring your Space Shoes on the go. LED lights on each skate keeps the rider visible at night. A battery indicator is located on the top of each skate, making it easy to see when you're in need of a recharge.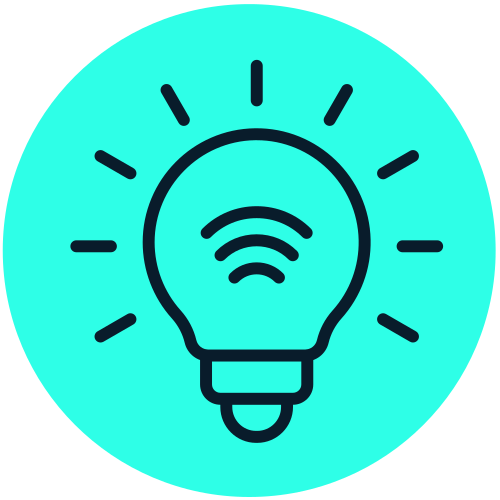 Fun, Bright LED Lights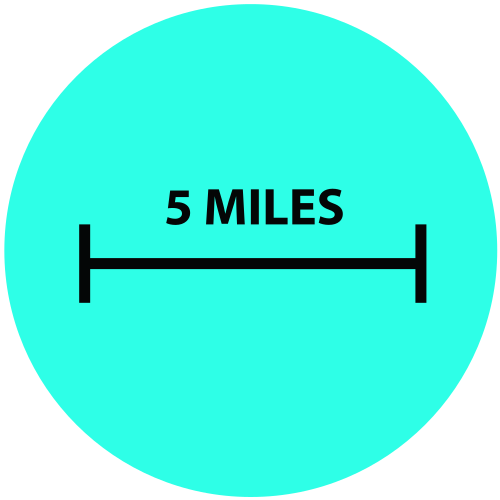 Up to 5 miles per charge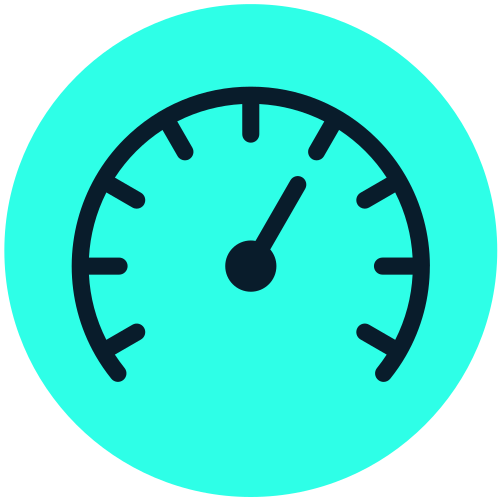 6.2 MPH Max Speed

IPX4 waterproof to resist rain and spills

175 LBS max weight
Product Perks
TONS OF FUN

Easy Carry Handle
Zip around the neighborhood on your Space Shoes! They are tons of fun and easy to ride with self-balancing technology. They balance and steer by leaning forward and backward similar to riding a Hoverboard. In addition, they have futuristic LED lighting for even more fun.
Each Space Shoe weighs 6 lbs and has a convenient carrying strap to easily bring them with you. The power adapter charges both Space Shoes at the same time!